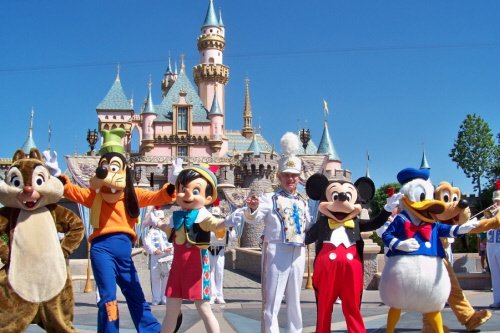 Disneyland Park California in Anaheim just south of Los Angeles is the true paradise for kids and parents alike.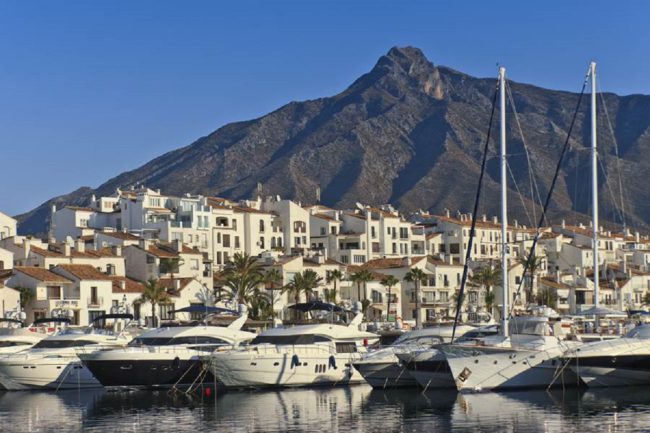 Marbella is a must-visit tourist destination when visiting the south of Spain. Marbella a travel spot where luxury, beach life, ambiance, party and glitter are all gelling together.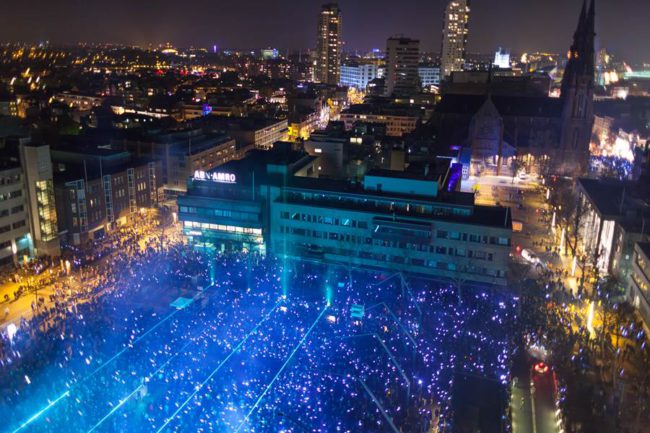 Eindhoven is a modern university and industrial city empowering the region of Noord-Brabant in the Netherlands with knowledge and economical growth.